Digital Marketing Experts
A Results Driven Creative Agency
A Digital Marketing Agency Focused On Creativity, Results And People
The proof is in the work. Check out some of our favorite projects to see our capabilities and expertise.
Web Design
Logo Design
Animation Videos
Branding
The proof is in the work. Check out some of our favorite projects to see our capabilities and expertise.
Our Services
We offer a variety of products to meet all of your online marketing needs. Our goal is to be your go to company for anything in the digital business world. Rise above your competiton.
Let's Talk About Your Project
We are a digital marketing agency that provides stellar results for our clients. From conception to fruition, Elev8 Media offers services your business needs to reach online success.
About the Owner and Elev8
I always find talking in third person a little odd in a website bio, so I will just type this on a more personal level.

I love helping people make money. Money is a life changing thing and it is an amazing feeling to be a part of that for my clients. Doubling revenue, paying for their kids college education, buying a new car, the list goes on and on. The issue with a lot of designers is that they don't have the money aspect down. They know how to code a website and make it look pretty but that is about it. They don't have experience growing 6+ figure businesses. I do.

I have been in the digital marketing world for over 12 years now. I have worked with massive brands down to small mom and pop shops. No matter what size the company, I custom tailor packages to meet any needs. I run a small team of talented individuals in their respective fields. Since we are on the smaller side we can provide an amazing product at a fraction of the cost that the "big boys" will charge. On top of that, you don't just become another tally on our client list. We take extra care and attention to detail to make sure your project is a huge success.

On a personal note, I am a fitness, travel and outdoor fanatic. I am a life long athlete and ex competitive weightlifter. Like in business, I am always looking for ways to improve as an individual in regards to health, wealth and wisdom. I am extremely happily married to an amazing woman and do my best to live my life to fullest!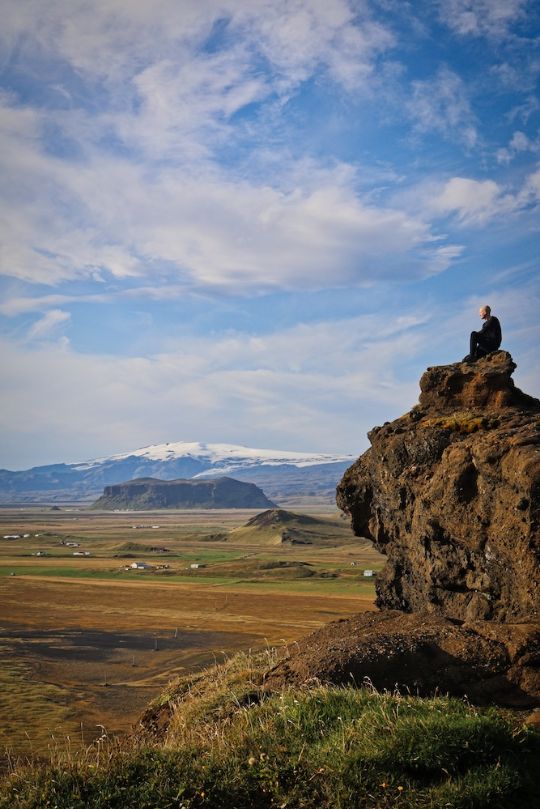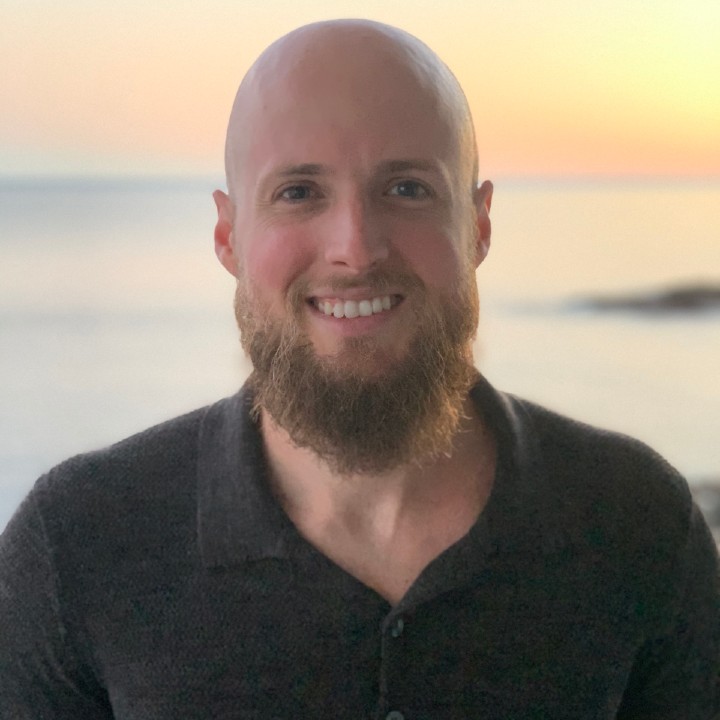 Nathan
Owner & growth Hacker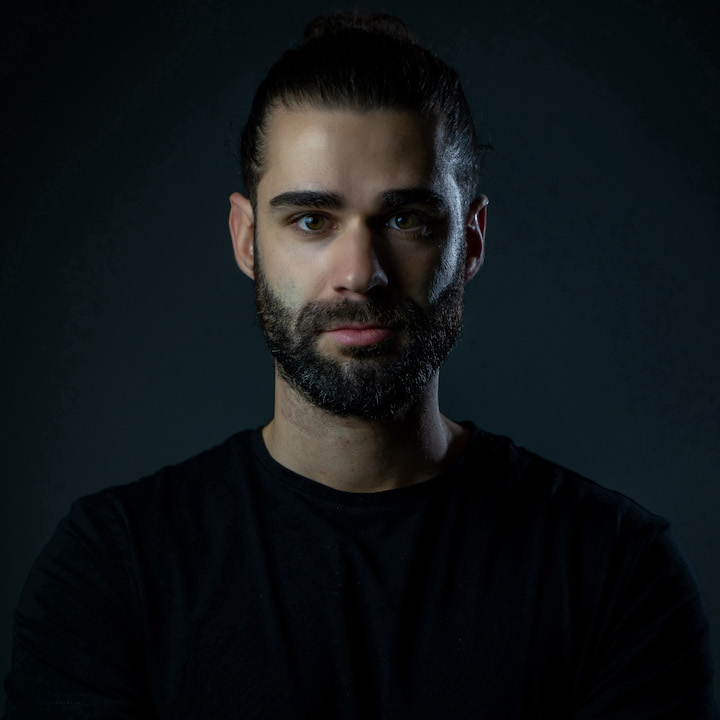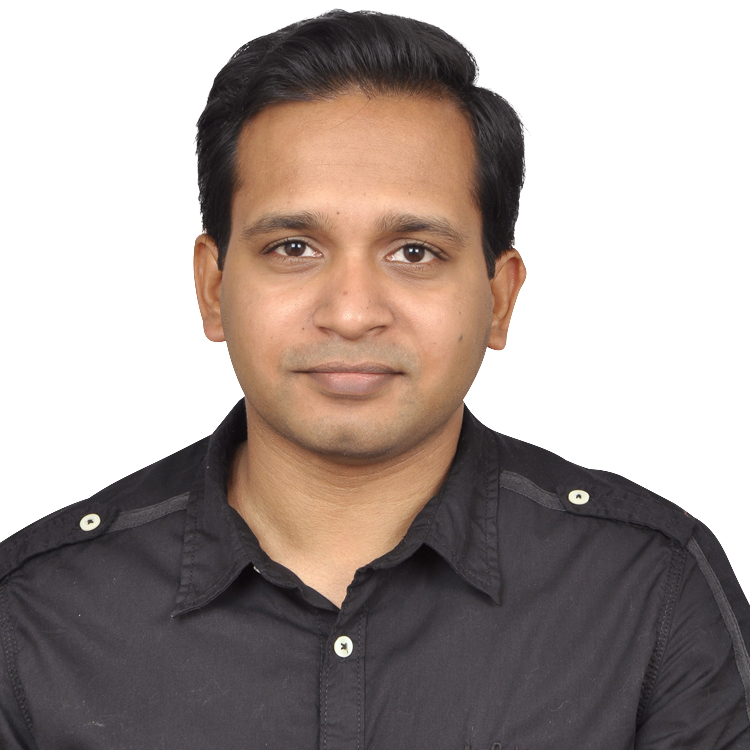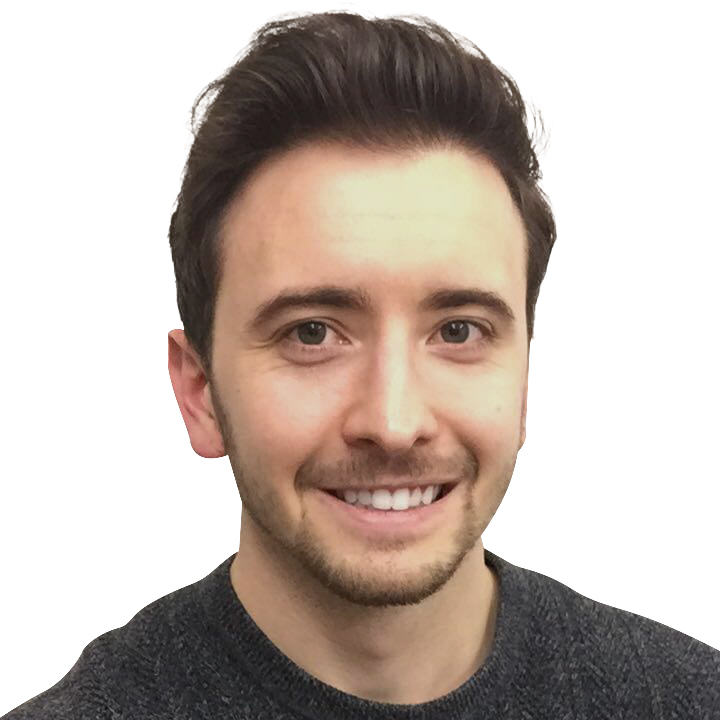 Meet Some Of Our Happy Clients (and Friends)!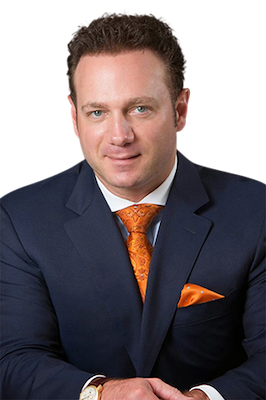 "I have worked with Nathan for many years. He is exceptional at what he does. He is honest, trustworthy, and dependable. Our practice receives leads daily from the work that he continually does. Highly recommended!!!!"
Plastic and Reconstructive Surgeon
"Elev8 Media delivered a first rate web site for my small business at an affordable price. The communication during the entire design process was outstanding. Elev8 paid attention to every detail of the design, layout, color pallet, and presentation. The communication and response time was excellent and my input was always welcomed. I will continue to use Elev8 to manage my site updates, and to create new features. I highly recommend Elev8 Media for your business! Thanks again for everything."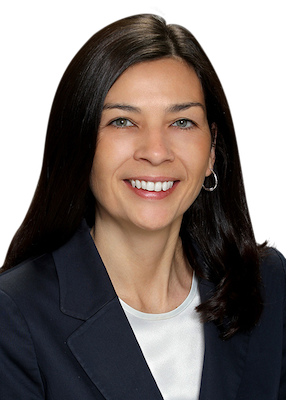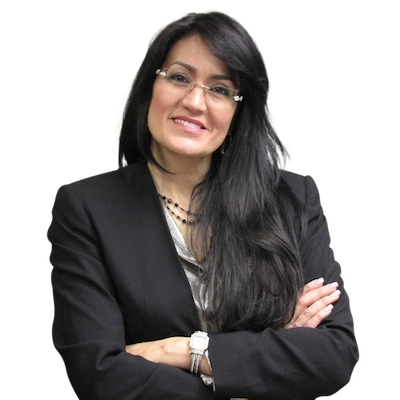 "Extremely happy with Elev8 Media! They took the time to know what we are all about and bring it to life in animation. Short, sweet and to the point! We are seeing some really great lead generation from the video. Almost everyone that comes into the office mentions how fun and different the video was. Thank you Elev8 Media! We LOVE you too!!!"
"Nate designed the most perfect website for my hair studio! I absolutely love it! It really captures the vibe I was going for. He also was so helpful in answering any questions I've had and responds to my emails within the same business day! He is a true professional and has an eye for making a website completely capture the business and person it is meant for. I highly recommend him! Addison Leigh Hair Studio!!!"
Addison Leigh Hair Studio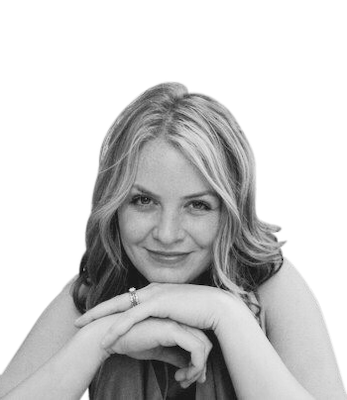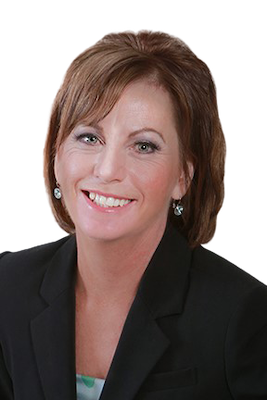 "Nathan does outstanding work! He is very easy to work with and is a consummate professional. I asked a friend to check out my site and give me feedback. She said, " I was really impressed with your opening video on the home page, as well as the overall layout, informative content, and links to your other products and support web pages. It was also very easy to navigate through all the links and pages as well." Nathan captured my brand and is helping me get my message out. I highly recommend him."
"Nathan did an awesome job in creating a short animation video to communicate how our medical practice is different than most. He was super to work with, efficient and quickly "got" the message we wanted to communicate on our website. I would highly recommend having a consultation with him!"
Morningstar Family Health Center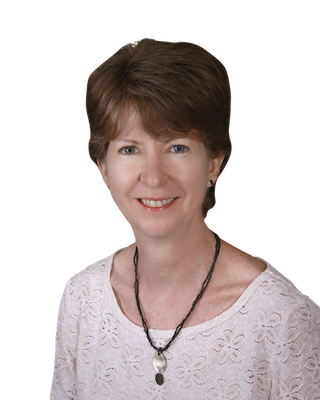 We love working with local companies in the Hunterdon County area.
Here are just a few we have had the pleasure of working with.