Work
A Digital Marketing Agency Focused On
Creativity, Results And People.
The proof is in the work. Check out some of our favorite projects to see our capabilities and expertise.
Big Brands
Here are a couple big brands we have had the pleasure of working with.
Work
Services
Our Services
We offer a variety of products to meet all of your online marketing needs. Our goal is to be your go to company for anything in the digital business world. Rise above your competiton.
Web Design
Your website is oftentimes your first point of contact with a potential customer. A "first impression". We do our best to make sure that your company is represented in the best way possible. Turning those visitors into customer.
A lot of design firms are good at design but they don't know much about conversions. They will make your site "look pretty" but it will perform poorly. Our sites are easy to navigate, clean and modern. They will display perfectly across all devices and will be SEO optimized.
Your website is a 24/7 storefront and one of the best investments you can make in your business.
SEO
Your website is complete – it's a stunning masterpiece waiting to drive leads to your door. But the worst has happened: the phrase "if you build it, they will come" has turned out to be a fallacy.
The truth is that having a website without ranking on Google is like having a billboard in outer space. No one will see your offering aside from a few stragglers every once in a blue moon that give you hope for better days to come. You've invested just enough money to have a website created, and your marketing budget is so thin, the only traffic you're getting is from you refreshing your order form page.
Hosting + Maintenance
Running a business is hard. You have expenses you never thought would hit your bottom line, and you're spending more time in the office than with your family. The last thing you have time for is hosting a website, and worse, maintaining it.
We believe your time is better spent handling your business rather than managing your website – pushing version updates and worrying about the latest security holes plaguing your CMS.
Elev8 Media saves you time and money, so you can focus on what matters most: bringing in clients.
And we handle everything from maintenance to security and hosting. Experts in the industry, we've brought our passion for security and hosting to our clients in an affordable, stress-free manner.
Never let your website go unmanaged again.
Branding
Your company's branding is how you promote your business to the world. Logos are the first thing that will stick in a potential client's or customer's mind, and when you hand them a business card or brochure, your branding needs to be coherent and uniform.
Branding is what sets Nike apart from dozens of other sneaker companies, or McDonald's apart from Joe and Sue's Burger Joint.
And we're going to let you in on a little secret… Branding is best done by one company. One design team. One uniform vision that breathes life into your imagine at the mere sound of your business's name. Elev8 Media doesn't cut corners. We handle all of our clients' branding needs in-house so your brand's image is nothing short of impeccable.
Graphic Design
Graphic design is one of our specialties. We can create graphics for anything; Logos, signs, PDF's power point design, mascots, business cards, social media and much more.
Many of our clients come to us every month for little projects here and there.
Content Creation
Our on staff content creator can create engaging copy that will entice visitors to get in contact with your company. A lot of times the content on a website is overlooked. You will get some basic about us and services, but is not much fun to read and isn't engaging. Our writer will immerse himself in your business and produce words to best represent your brand.
We can also include copy for anything you can think of; Blog posts, instructional manual, PDF's, press releases and more.
Animation Videos
Breathe life into your business with custom animation videos. Videos add personality, pizazz and that extra touch of zing that will keep your business's phones ringing night and day with enthusiastic leads.
These videos are a fun and different way to bring in new business and set you apart from the competition. We know different company sizes have different budgets, so we have a low cost templated option and a custom route.
Photography + Video
Although not our "main thing" we have a fancy and expensive camera. A lot of our local clients desperately need beautiful photos and videos for their business. We even have a drone and our owner, Nathan, is a FAA certified unmanned aircraft pilot. You will find our rates are much lower than a typical photographer since it is not our forte. But honestly, it is just pointing and clicking a button right? How hard could that be? (kidding, kidding)
Services
Team
Expert Team
We are a digital marketing agency that provides stellar results for our clients.
From conception to fruition, Elev8 Media offers services your business needs to reach online success.
About the Owner and Elev8
I always find talking in third person a little odd in a website bio, so I will just type this on a more personal level.
I love helping people make money. Money is a life changing thing and it is an amazing feeling to be a part of that for my clients. Doubling revenue, paying for their kids college education, buying a new car, the list goes on and on. The issue with a lot of designers is that they don't have the money aspect down. They know how to code a website and make it look pretty but that is about it. They don't have experience growing 6+ figure businesses. I do.
I have been in the digital marketing world for over 12 years now. I have worked with massive brands down to small mom and pop shops. No matter what size the company, I custom tailor packages to meet any needs. I run a small team of talented individuals in their respective fields. Since we are on the smaller side we can provide an amazing product at a fraction of the cost that the "big boys" will charge. On top of that, you don't just become another tally on our client list. We take extra care and attention to detail to make sure your project is a huge success.
On a personal note, I am a fitness, travel and outdoor fanatic. I am a life long athlete and ex competitive weightlifter. Like in business, I am always looking for ways to improve as an individual in regards to health, wealth and wisdom. I am extremely happily married to an amazing woman and do my best to live my life to fullest!
Likes
Fitness
Learning Portuguese
Travel
Snowboarding
Photography (I took the photos in the slider)
Latin Dance
Guitar
Espresso (for the effects)
Dislikes
Espresso (for the taste)
Traffic
Bats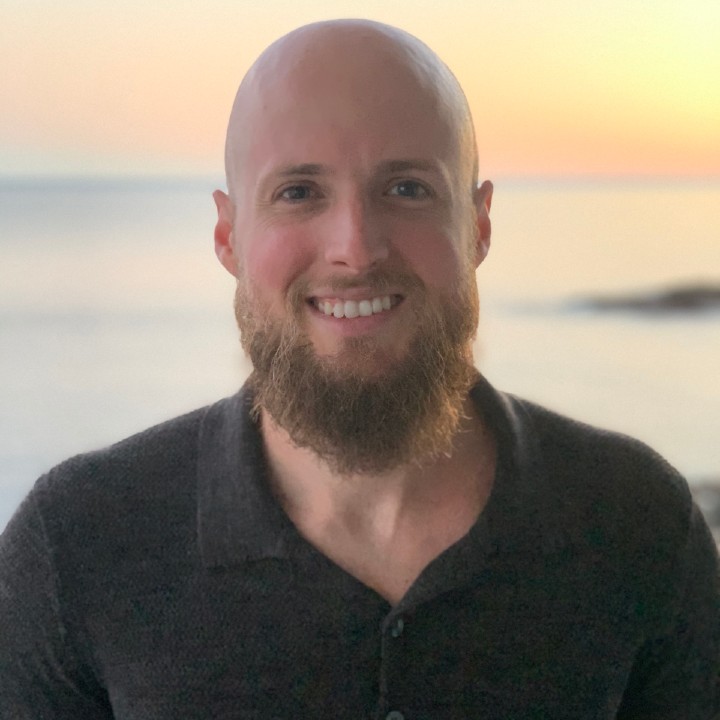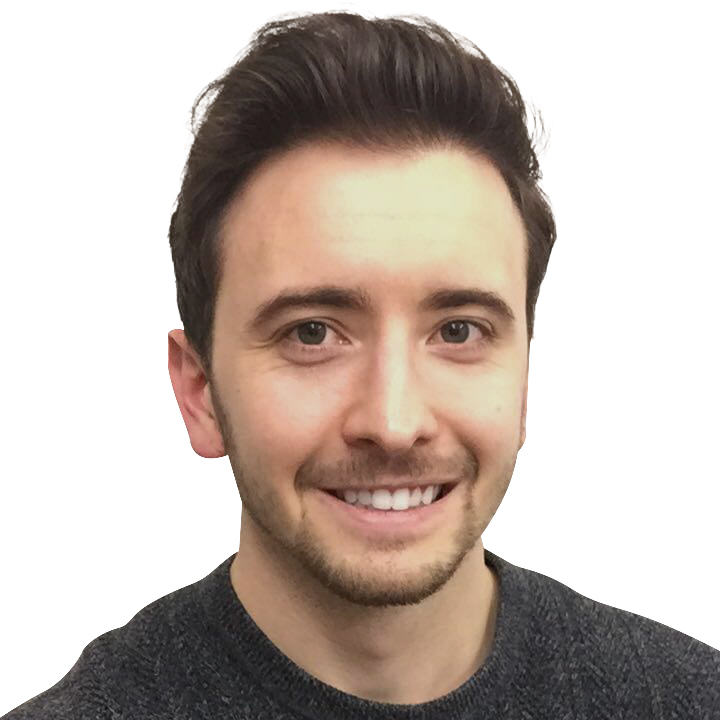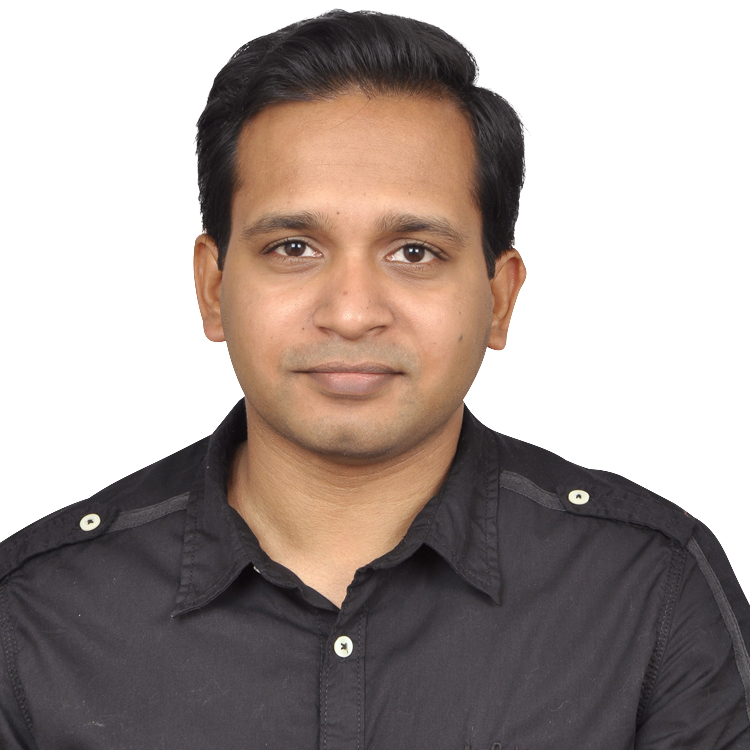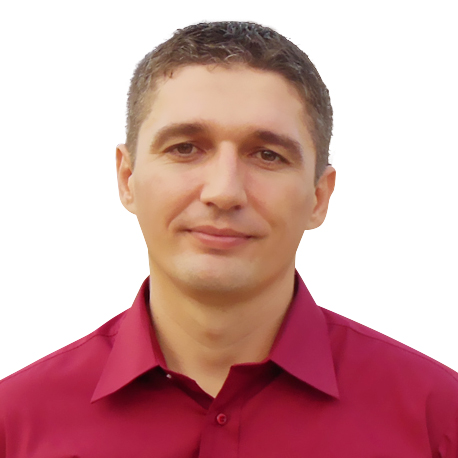 1000+
Protein Shakes Chugged
Team
Local Businesses
We love working with local companies in the Hunterdon County area. Here are just a few we have had the pleasure of working with.