PHOTOGRAPHY/VIDEOGRAPHY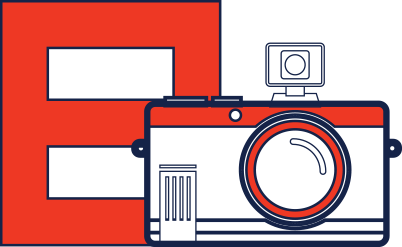 "A picture speaks a thousand words."
A phrase that is known the world over. Photography and video allow consumers and website visitors to visualize a product, service or your business activity. Visualization sticks in the mind in a way that text simply cannot compete with.
Elev8 Media offers photography and videography services that fit into every budget.
Real Estate Photography
Professional real estate photography sells homes 50% faster and 39% closer to the listing price. And listings with professional photos are viewed 118% more than listings that don't use professional photography.
We provide professional, experienced real estate photography services to help you sell homes faster. Period.
Lighting, angles, staging and a little touch of magic allow our clients to sell their homes faster – for more – and without being overlooked.
Business Video and Photos
Professional business videos and photos can be taken by the Elev8 team for your promotional material and website. We come to you – no travel needed – to catch you in your natural environment.
We'll take pictures that showcase your professionalism and depict a softer, professional side that lures in consumers. We'll even take video that you can share on your website to show how you make your products, or help solve your customers' problems.
Business Interviews
Right in the middle of the action. We can take interview-action shots, video and more. Business interviews get to the heart of the action.
When words simply won't do, you need photographs and video to pick up the slack. Fill out our form below to get more information about our services: